Christmas Is Happening at Starnberg Fellowship
Our traditions play an important part in leaving emotional footprints in the lives of our family. The familiarity of traditions bring us comfort and warmth, they bond us with others, and give us an opportunity to relive the joyful memories of the past. In our busy days, they bring a sense of calm and relief. We invite you to join us as we relive the joy of past memories and make new ones with new friends and loved ones. -Pastor John Snyder
_______________
For to us a child is born, to us a son is given; and the government shall be upon his shoulder, and his name shall be called Wonderful Counselor, Mighty God, Everlasting Father, Prince of Peace.

-Isaiah 9:6

_______________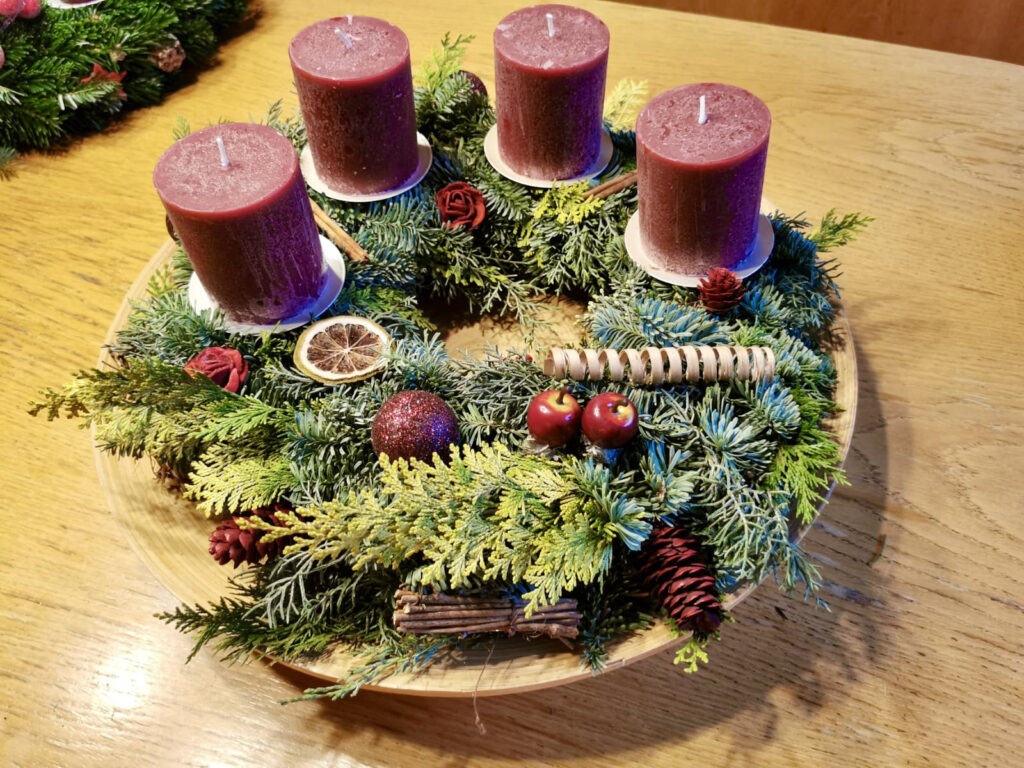 27 November 2022 – First Sunday in Advent
Advent Wreathmaking, Cookies, Biscuits, and Warm Beverages!
For the wreath-making, please bring the following materials:
-A pre-made greenery wreath
-4 candle bases that stick into the wreath, 4 candles
-Whatever you wish to decorate it with: Any color scheme you like—gold, silver, copper, red, burgundy, white, cream, purple, pink and ribbons, bows, garlands, ornaments, beads, buttons, sea shells, figurines, small toys, cookie cutters, candy canes, dried fruit, cinnamon sticks, nuts, pine cones-Tools needed: hot glue gun, scissors, wire cutters, garden clippers.Please bring biscuits/cookies to share!
4 December 2022 – Second Sunday in Advent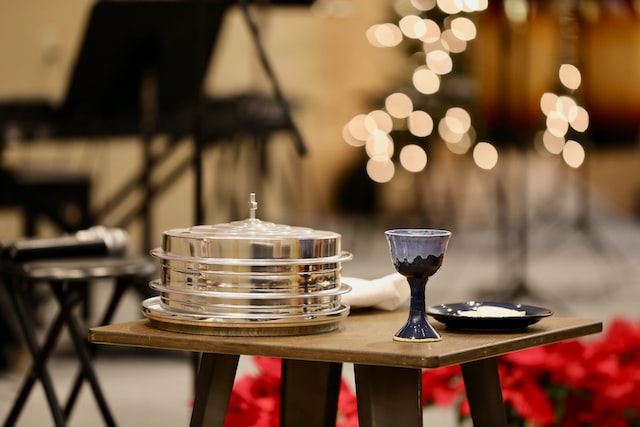 Communion and Christmas Thankfulness
Thanking God for the gift of his Son, our Lord and Savior, Jesus as we break bread together. Prepare your hearts and minds for the gift of Communion.
To celebrate: Bring your favorite Christmas cake and drinks!
Location: Christuskirche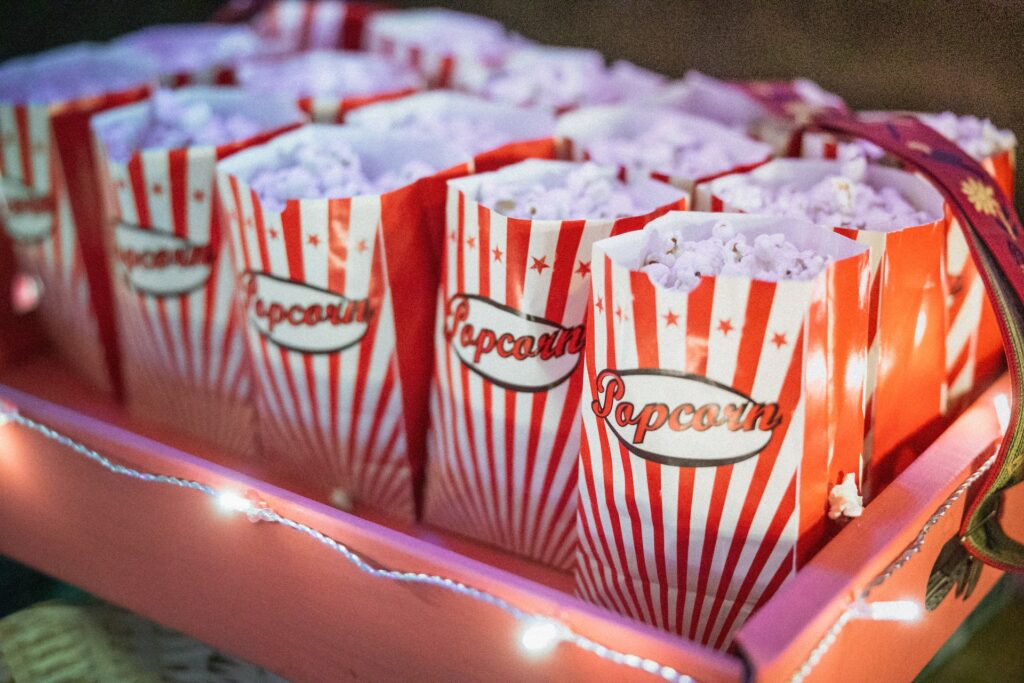 11 December – Third Sunday in Advent
Worship, Christmas Film, and Lots to Celebrate
We are excited to start a new Christmas tradition at SF! Join us for worship, followed by a joyful time to hang together, eat popcorn, and watch a Christmas film.
To celebrate: Bring your favorite snacks (LOTS) and drinks to share and something warm to wrap yourself in!
Location: Christuskirche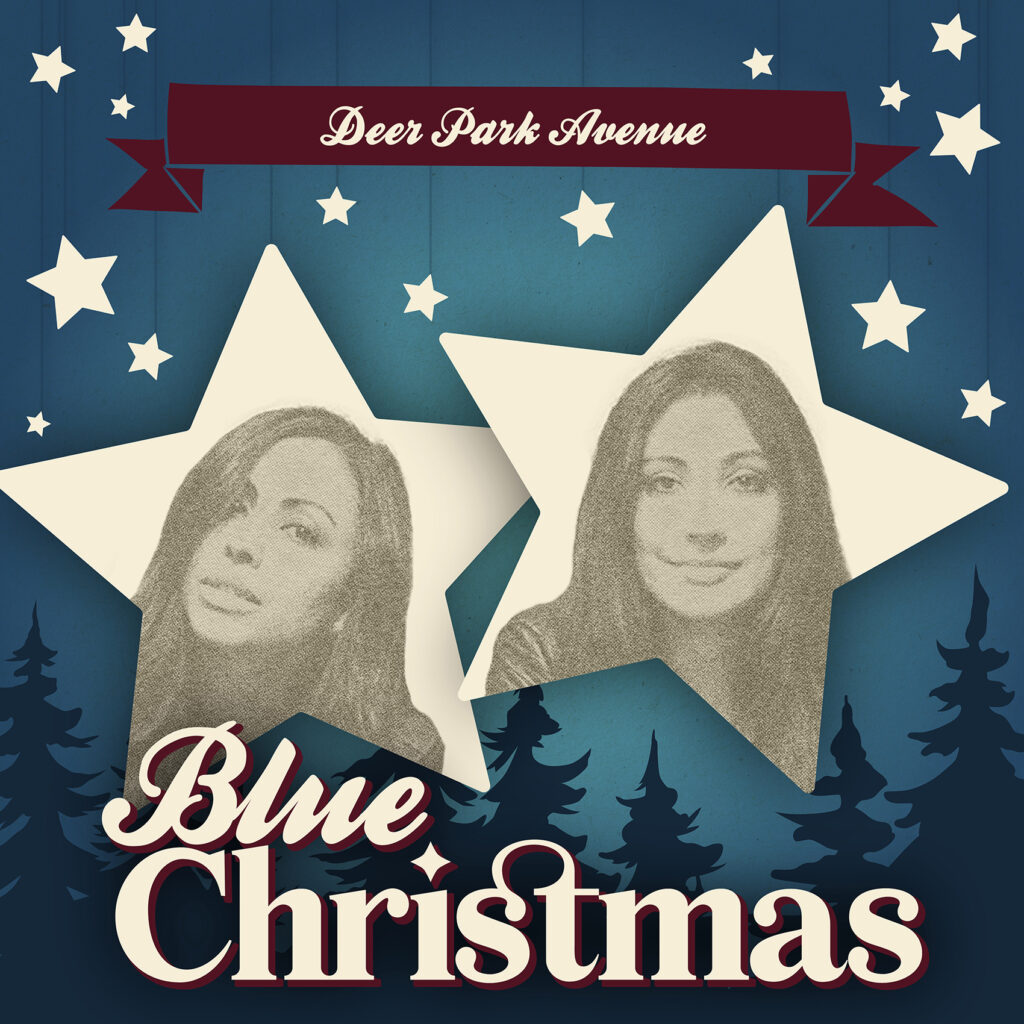 Saturday, 17 December @ 18:30 hrs in the heart of the City!
We'll be joining together to celebrate the Christmas season at a restaurant in the city—eating together and singing traditional Christmas songs and carols!
Location: In the heart of Munich
Space limited! There may be a few spots left!
Pre-save Blue Christmas at: 
https://ditto.fm/blue-christmas-deer-park-avenue
. 

18 December 2022 – Fourth Sunday in Advent
Christmas Carol Service
A favorite, traditional worship service of our church family! Join us as we worship together and rehear the Christmas story and sing in joyful praise and gratitude what this day means to us. If you would like to share your musical talents, please let us know!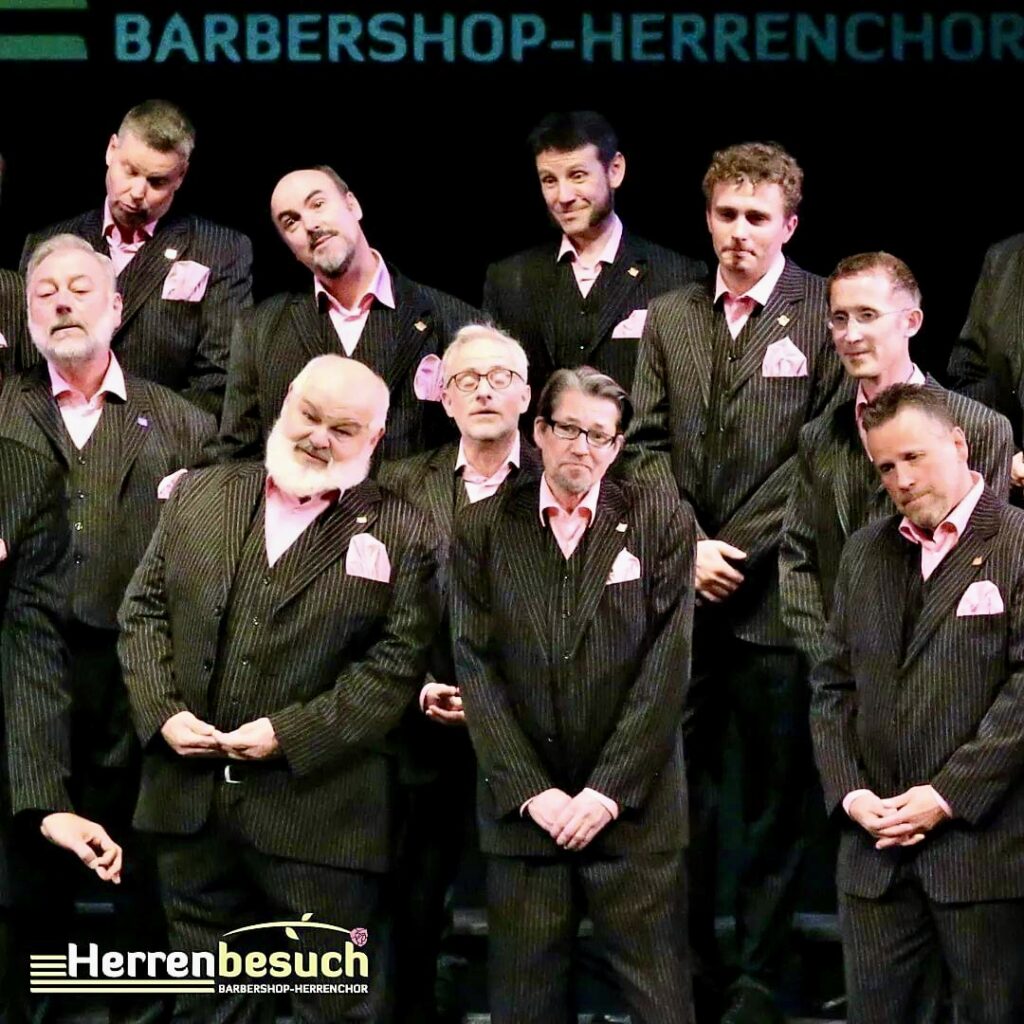 A group from SF will be attending the Sunday 18. December show @18:00 hrs!
Location: Kirche St. Clemens · Renatastraße 7 · 80634 München
Website for more information: Herrenbesuch
There will be no services on Christmas Sunday and New Year's Sunday!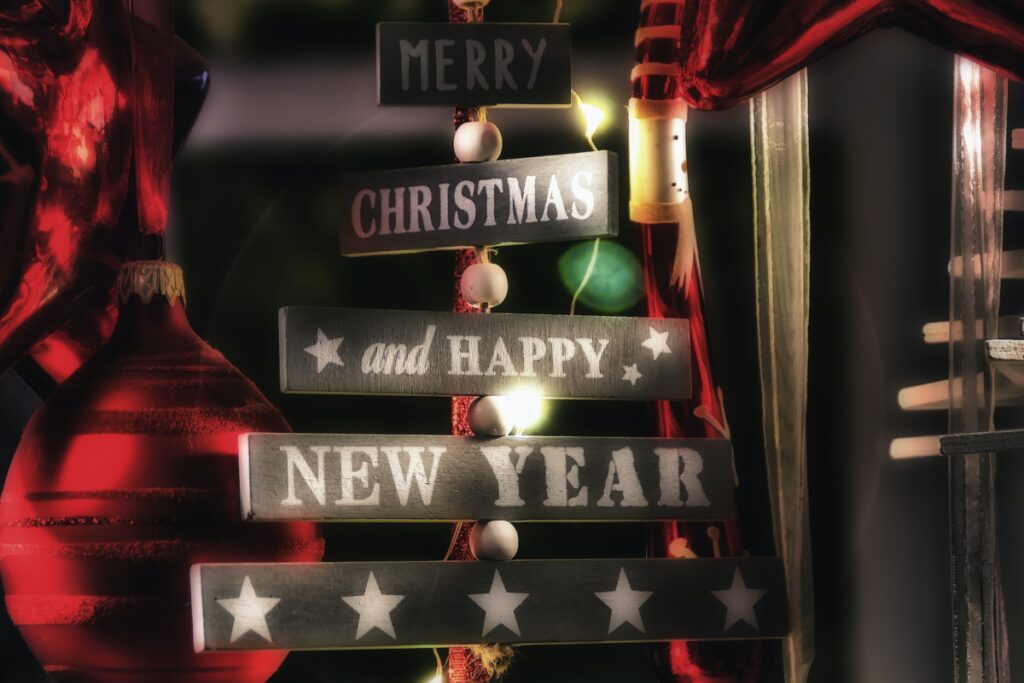 –Photo by Kenny Eliason on Unsplash
-Photo by Mario Losereit on Unsplash
-Photo by Corina Rainer on Unsplash
-Photo by Jainath Ponnala on Unsplash
-Photo by Anthony Cantin on Unsplash